Chiropractic in New Zealand – A Historical Perspective
Celebrating 100 years in New Zealand, chiropractic has had a rich history. The first trained chiropractor, Dr Henry Otterholt, arrived in mid 1914 to practice in Dunedin, where Thomas Giles had set up a practice (Dr Giles returned in late 1915 to return to his practice after his formal chiropractic training).
Since this time chiropractic has grown tremendously in New Zealand, and has had a dramatic impact and been a global leader for the profession. The New Zealand Chiropractors' Association was established in February 1922, making it one of the longest standing chiropractic associations today. New Zealand was the first country to have established legislation to govern the profession. The Chiropractor's Act was first passed in October 1960, and the New Zealand Chiropractic Board was finally established in 1962.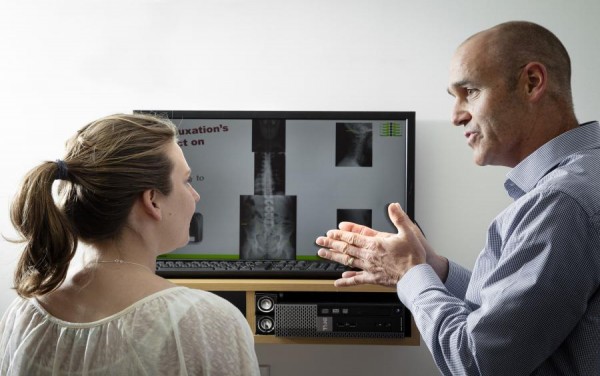 The Commission of Inquiry into Chiropractic was another standout point in our history, and took place from 1978-1979. The Commission of Inquiry found that chiropractic is an extraordinarily effective and unique health care system. The commission report strongly endorsed chiropractic services and called for medical cooperation. The impact of the Commission was positive not only in New Zealand but globally.
One of the many recommendations to come from the Commission was to establish chiropractic education in New Zealand. In 1994 the NZCA School of Chiropractic was opened, and has since morphed into the New Zealand College of Chiropractic, a world renowned institution attracting students from all over the world, maintaining the some of the highest requirements of any chiropractic college, and producing some of the most innovative and cutting edge research seen within chiropractic today.
You can access the full document here.