Chiropractors manage sports people of all abilities. However, if you are specifically looking for a more specialised approach to sporting needs, our Association has a group of members with a particular interest in this area.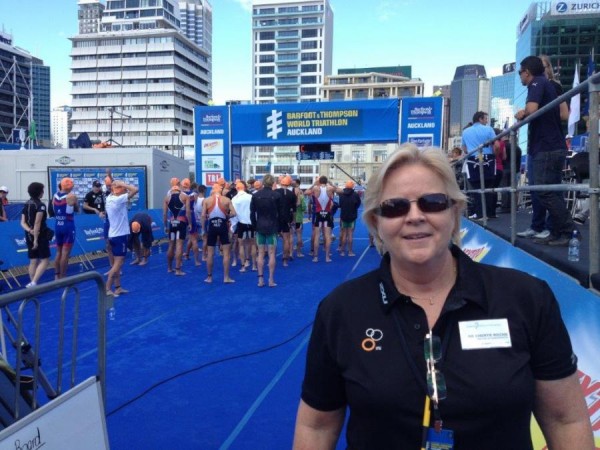 The SCNZ (Sports Chiropractic New Zealand) is a formal subcommittee of the New Zealand Chiropractors' Association Inc. (NZCA).
The SCNZ has many aims and objectives including:
be the peak national body representing Sports Chiropractic in New Zealand responsible for promoting the value of chiropractic in sport by liaising with other national sport and political bodies
facilitate equitable access to chiropractic care for athletes of all sports, ages and abilities
promote participation in sport and healthy lifestyle choices for all New Zealanders on the understanding that these factors contribute to the overall health and well being of the Nation
To become a member of the SCNZ please complete the membership form by clicking on this link:
List of NZCA Sports Chiropractors
Dr Gert Ferreira (Hamilton)
ChiroHealth, 130 Rostrevor Road, Hamilton, 3204. www.chirohealth.co.nz Phone 07 8349915. Email chirohealthnz@gmail.com
I am a FICS qualified ICSC practitioner with international experience at the World Games in 2017. My specific interests are Concussion, Extremities, Basically all sport-related injuries
Dr Haresh Patel (Wellington Central)
Sports Chiropractor - B.Chiro, EVT Certified, PGCertHLTH (Professional Practice), ICSC, CES, Member of Sports Med NZ.
Motion Health Lambton Quay, Wellington. Ph: 021 026 02112. Email: h.patel@motionhealth.co.nz, Web: https://www.motionhealth.co.nz/lambton-quay
Working on all ranges of athletes from amateur-international, experience with traveling with sports teams. Spinal/Extremity adjustments, Soft tissue therapy (Myo Fasical, ART, Graston, Trigger Point etc), Tapping, Concussion management & Exercises prescription.
Dr Michael Hooker (Hamilton)
Health-Performance Chiropractic, 5/699 Wairere Drive, Chartwell, Hamilton 3210
Phone: (07) 855 7687 Website: Health-Performance Chiropractic (healthperformance.co.nz)
Dr Colin Edward (Rotorua)
Rotorua Chiropractic, 74 Elizabeth Street, Victoria, Rotorua Email: colinedchiro@gmail.com
Dr Hayes Woodman (Auckland)
Mt Eden Chiropractic,
318 Mount Eden Road,
Mount Eden,
Auckland
Phone: (09) 638 8266 Website:
www.mtedenchiro.co.nz