Chiropractic is an excellent career path for those interested in health, wellness and making a difference in people's lives. With increasing numbers of people looking for a natural approach to healthcare, chiropractic is the fastest growing wellness profession in the world. It's now the third largest primary healthcare profession in the Western world after medicine and dentistry and is legally recognised in over 45 countries.
There are opportunities to specialise in areas such as working with children or animals. There is also a growing field in sports chiropractic due to its proven ability to improve performance. Chiropractors work with families, children and the elderly, or may choose to practice primarily with athletes and sports professionals. Chiropractors travel with many elite sports teams including the NZ Olympic squad.
Chiropractic provides a rewarding and flexible career allowing the chance for an excellent work-life balance. Many chiropractors start their own practices and set their own hours, while others chose to work as an associate in an established practice.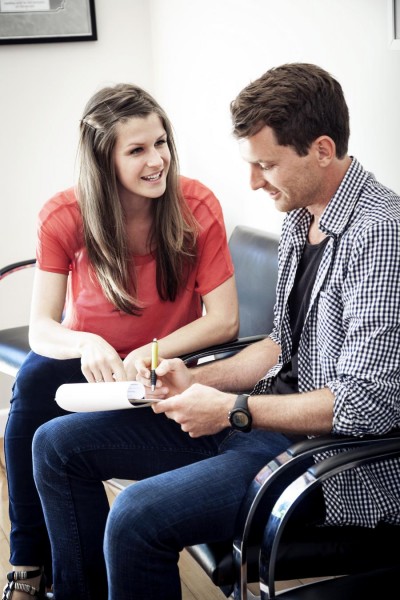 With attractive starting salaries and the chance to advance rapidly, chiropractic offers great earning potential.
To practice as a chiropractor, you must have a degree in chiropractic. The New Zealand College of Chiropractic offers the Bachelor of Chiropractic, a four year full time degree preceded by a year of study in health science at university level. The New Zealand College of Chiropractic (NZCC) is accredited nationally by NZQA and internationally by the CCEA and has the highest graduating clinical requirements of any chiropractic college worldwide.
Career opportunities are plentiful in chiropractic practice, teaching and research with NZCC graduates in high demand both in New Zealand and internationally. NZCC graduates have 100% placement in the field post-graduation.
To find out more about studying at the New Zealand College of Chiropractic click here