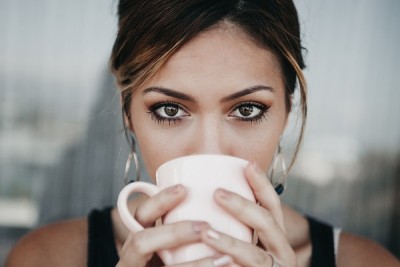 Student members are important to us.
We would hope that with the wealth of experience that the NZCA members have that we can help, mentor and guide our student members on their path to becoming skilled professionals.
We strongly encourage our student members to get involved in a Regional Group in their area to mix with experienced chiropractors, learn from the group meetings and quite possibly meet their future employer.
Keep involved with the emails we send and by all means get in touch if you have any questions.
So whilst the NZCA full members are a wealth of knowledge that can be useful for students, we also love the fresh enthusiasm and new approaches that the students bring to the table.
If you have any ideas you think we should implement, just let us know.