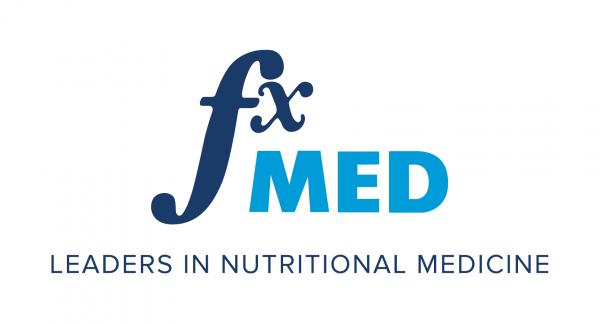 FxMed provides healthcare practitioners with cutting-edge nutritional research and products used by the world's leading clinicians and research institutions. We partner with functional medicine practitioners and support them with:
· Pure and high-quality nutritional supplements
· Functional testing services
· Science-backed nutrition research, to enhance health and preserve vitality for their clients
FxMed represents leading nutritional companies such as Thorne, Pure Encapsulations, Xymogen, Metabolic Maintenance, Microbiome Labs, Nordic Naturals, Researched Nutritionals, RN Labs, Precision Analytical, Doctors Data & the Great Plains Laboratory. Our Technical Services Team comprises of qualified Naturopaths/Medical Herbalists. They are complemented by our Consultant who is an Integrative Medical Practitioner. FxMed offers practitioner education through webinars and seminars on a regular basis.
Website: https://fxmed.co.nz/