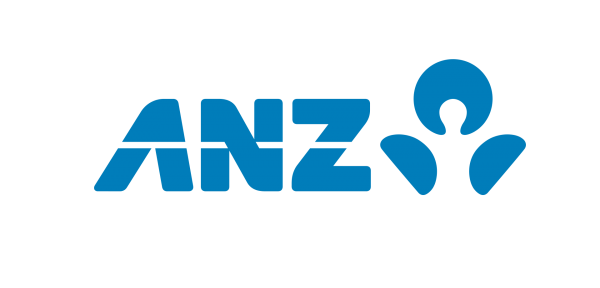 Thanks to the relationship ANZ shares with New Zealand Chiropractors' Association both the association and its members can access a range of special business and personal banking benefits and discounts.
There's no better time to protect and enhance today's lifestyle while planning for tomorrow's aspirations. ANZ's goal is to make sure that your financial needs and goals are taken care of while you build your career and business.
You don't need to be an existing ANZ customer – the dedicated switching team makes changing to ANZ simple and straightforward.
So speak to the customer service team today.
The NZCA are proud to be partnered with the ANZ.
For more business resources including virtual workshops please click on the link below.
https://www.anz.co.nz/business/resources-insights/