Fantastic Opportunity In Wellington
Classifieds
Posted in:

Associate with view to Ownership - Experienced or New Graduate
Move to Wellington and take over this busy Established Practice (15 years).
Full support and guidance to help you build the Practice you want.
You are an enthusiastic and caring person, interested in service and developing community connection.
A perfect opportunity to be busy straight away with an option to purchase in 2 to 5 years.
Remuneration:
Percentage based and financially rewarding position (>120K)
Bonuses and contribution to CPD
Please contact via email with any questions
www.completewellington.co.nz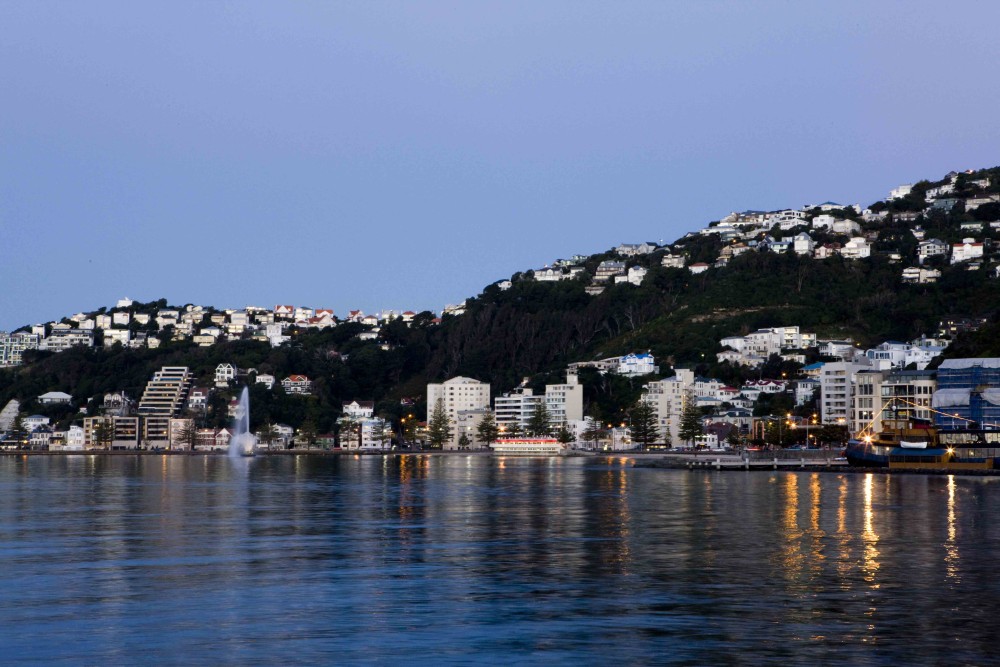 Company
Wellington Chiropractic / Complete
Contact Name
Brett Bulkeley
Contact Details
brett@completewellington.co.nz