Join our Vibrant team in Beautiful Hibiscus Coast
Classifieds
Posted in:

We have space for another great Chiro to join our team due to a lovely long term associate moving to new adventures.
We have a paediatric and family focus, mulitdisciplinary team and gorgeous brand new space in Silverdale/ Hibiscus Coast area - one of the fastest growing areas of Auckland. We've been here for 13 years. You will;
take over an exisitng patient base
have weekly mentoring with Dr Lorene Dennis
learn how to work and feel colnfident helping babies and children with different abilities.
Work with an experienced CA to support you.
be part of a fabulous fun team with other chiropractors, acupuncturist, Naturopaths, Homeopath ...
Have the space and support to grow and evovle yourself in a way that is congruent and authentic for you.
Live in one of the best places Auckland has to offer - beaches galore, lovely community, only 25min drive to harbour bridge if you want what the city has to offer.
Needed ;
Great team spirit
a couple of years experience preferred
paediatric experience preferred but not essential
love to work with kids, especialy those wired a bit differently!
enjoy doing the work and getting results
If this is you, email me lorene@theconnection.co.nz and lets chat. www.connectedfamilies.co.nz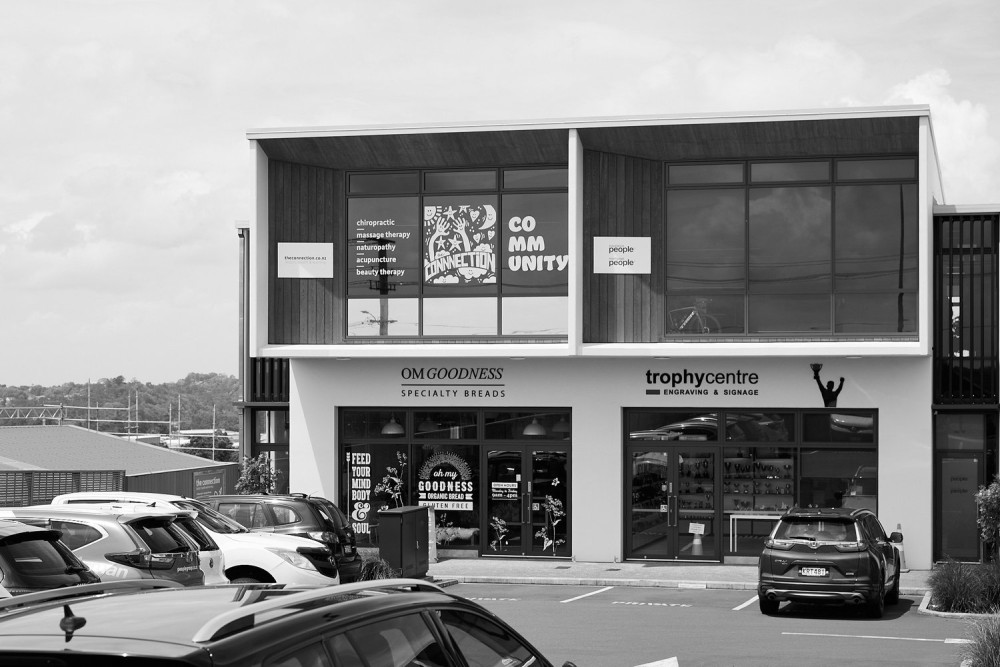 Company
Connected Families Chiropractic
Contact Name
Lorene Dennis
Contact Details
email me lorene@theconnection.co.nz and lets chat.
www.connectedfamilies.co.nz