Chiropractic opportunity in Singapore
Classifieds
Posted in: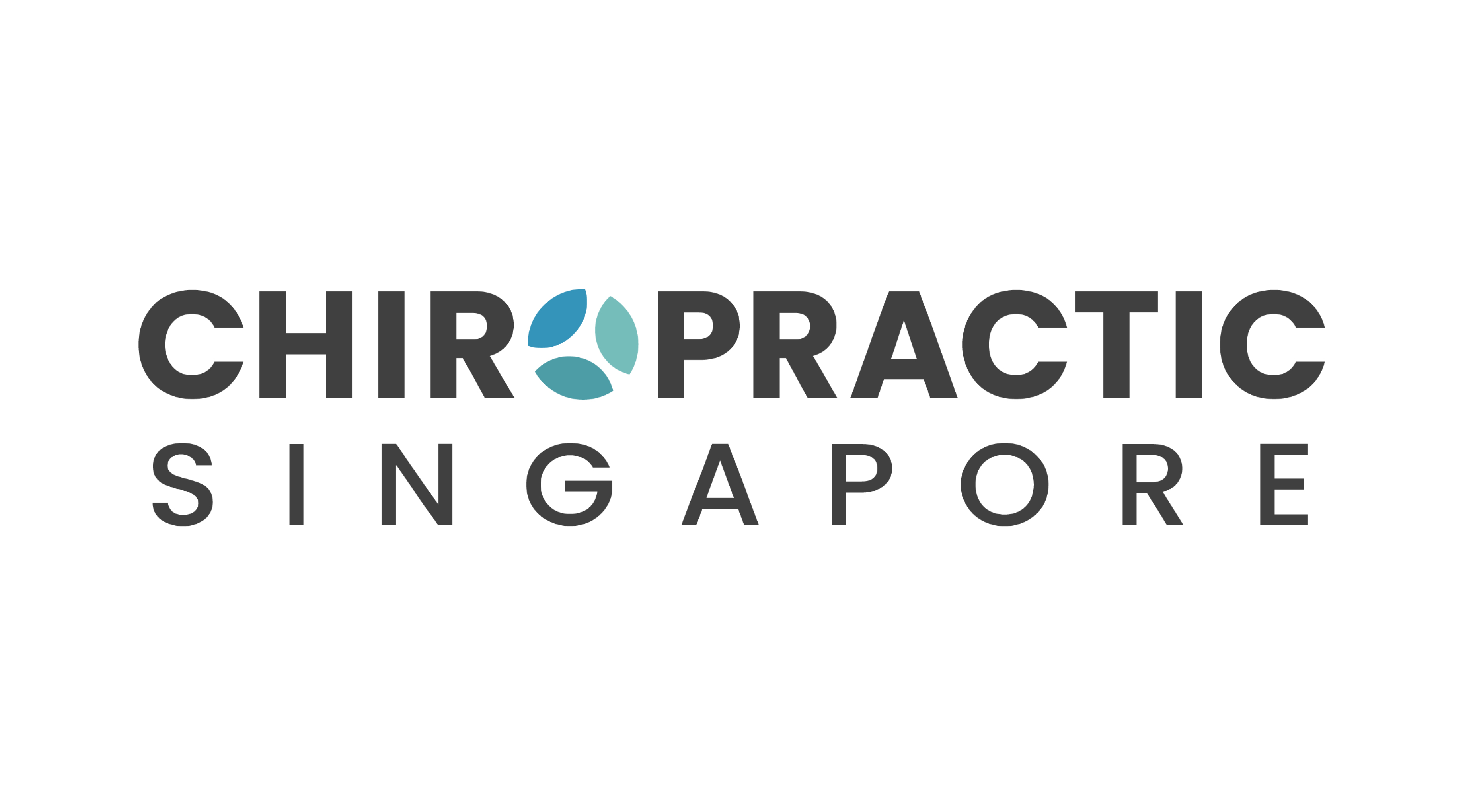 Chiropractic Singapore is a dynamic, rapidly growing, subluxation-based practice
looking to hire an associate chiropractor to help us expand our vision and help more
families with chiropractic. With nearly a decade long presence in Singapore, we have
a strong track-record of integrity and stability.
We currently have 4 clinic locations – CBD, East, West, and Central Novena.
We are looking for an associate chiropractor who:
1. is committed to reaching their full potential as a leader
2. has a strong desire to help people through chiropractic
3. is an effective team player
4. strongly believes in subluxation-based care
You'll be responsible for consultations with new patients, recommending treatment
protocols, perform chiropractic adjustments, maintain accurate and timely records,
and monitor patients' recovery, among others.
We offer a tremendous amount of coaching, mentorship and practice-skills
development, with an opportunity to lead your own team. Open to both new
graduates and experienced chiropractors.
If you're keen to learn more about working in Singapore, feel free to reach out to us.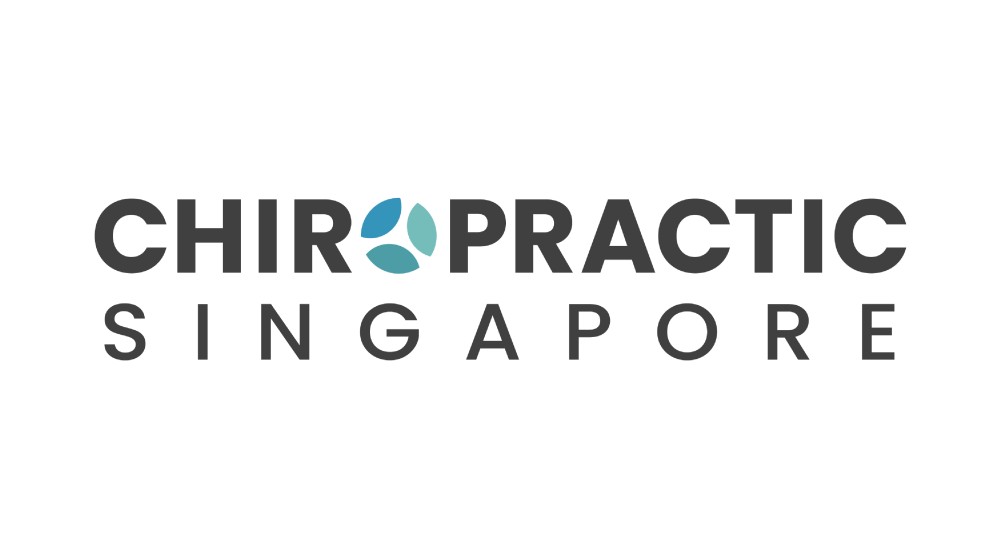 Company
Chiropractic Singapore
Contact Name
Aileen/Ryan
Contact Details
aileen@thehealthcollective.sg
drryan@chiropractic-singapore.com.sg