High Volume, Cash-based practice in Singapore looking for Chiropractors to take over
Classifieds
Posted in: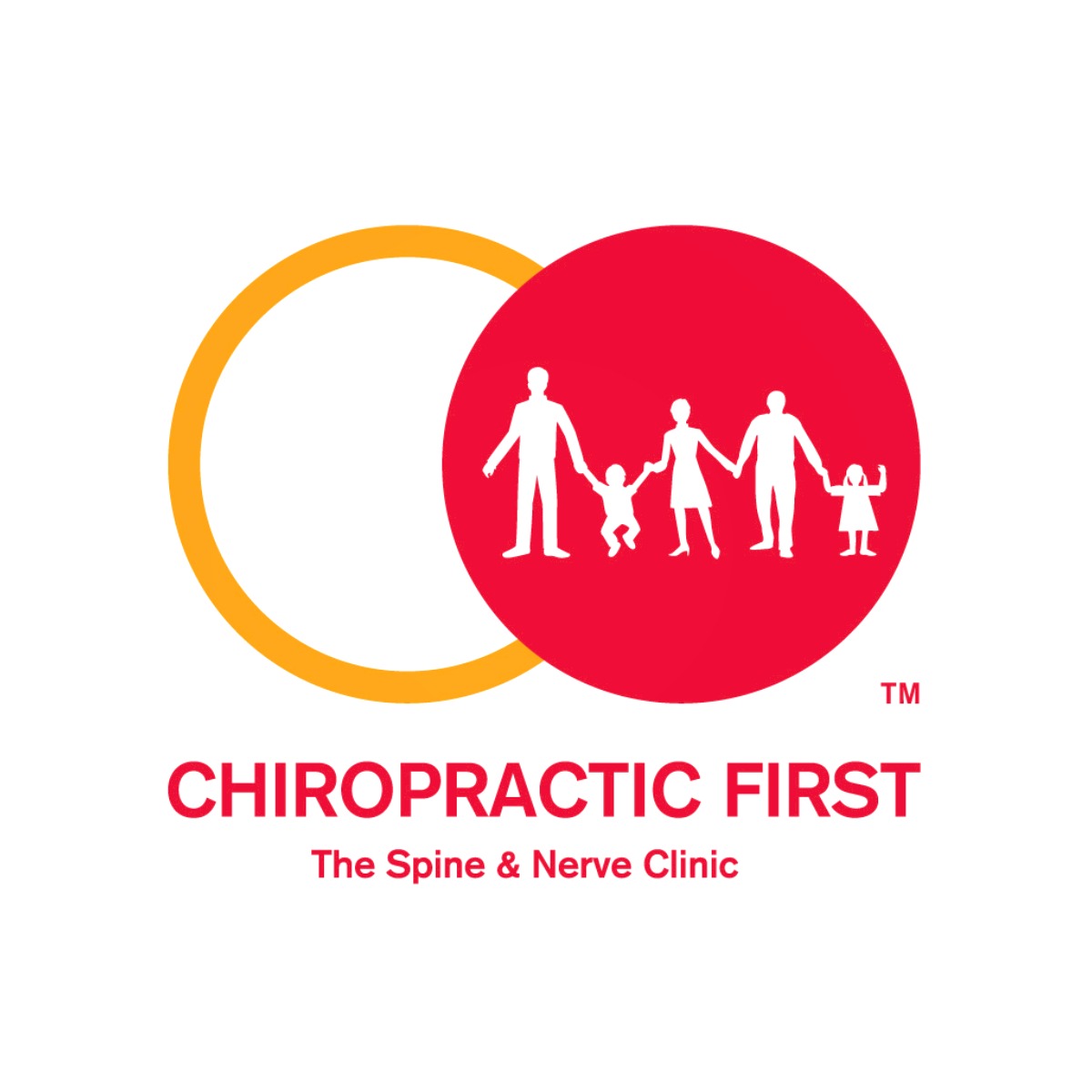 Chiropractors Wanted in Singapore. >20 years Established Group Practice. Potential Income >US$200K. Immediate Vacancy in Singapore. Training Provided. Help with Relocation.
Contact: Jeslyn Chua
Email: dc.recruitment@cfg.sg
*High Volume and Cash Practice
*High Salary + Performance Bonus
*Low Tax Regime (8-10%)
*Trained Clinic Assistant
*Marketing & Admin support
https://www.chiropractic-first.org/join-our-team/
About us
35 clinics worldwide in 6 countries
More than 50 highly qualified doctors
Established over 20 years
High volume cash-based clinics
Subluxation & wellness-based practice
About our clinics in Singapore
Situated in top locations with high walk-in traffic
Open adjustment plan with private consultation room
Proprietary patient management system
Remuneration Package
*High basic salary [USD60k – USD100k]
*High take home commission
*Potential annual income [USD200k - USD300k]
*Low tax regime = high disposable income
Perks
Paid Malpractice insurance coverage
Hospitalization and medical insurance coverage
Relocation allowance assistance
Requirements
• A Doctor of Chiropractic degree from an accredited chiropractic college.
• Valid DC license
• Disciplined in learning systems, teamwork, scripts, protocols and procedures.
• Out-going, sincere and highly driven
• Fresh Graduate from chiropractic college is welcome.
Come and speak with our team and doctors today! We are hiring for an immediate start! Send your CV now to dc.recruitment@cfg.sg
Company
We are the most trusted chiropractic group with over 35 clinics operating in Singapore, Malaysia, Indonesia, China, UK and Europe. We have over 50 highly trained and certified doctors from all over the world. For over 20 years, we have built excellent pa
Contact Name
Jeslyn Chua
Contact Details
dc.recruitment@cfg.sg