Supa Centa Manukau, Associate Wanted
Classifieds
Posted in: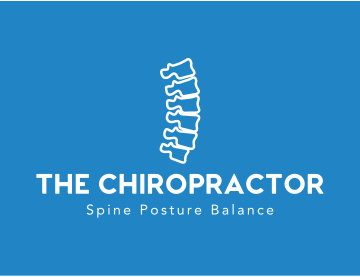 Looking for more work or a change? The Chiropractor Manukau is looking for an associate to join our team of 3 Chiropractors. Part-time or Full-time roles available, all interests welcome.
We are located in the Supa Centa Shopping complex in Manukau, next to Flexfitness Gym.
A well-established Chiropractic Clinic and name in the community, we have been providing care for 19 years. We get referrals from local G.Ps and Physios. We focus on family care of all age groups.
As an associate you can finish all your work on shift, no homework or extra time needed outside of shift times. Marketing and administrative duties are all sorted for you. High earning potential.
We have a friendly working team, a new member would get the support and training they require to be successful. The clinic atmosphere is very easy-going. This position is open to new and old chiropractors.
If you are interested or would like more information please contact Amreeta 02102609648 chiropractic.essence@gmail.com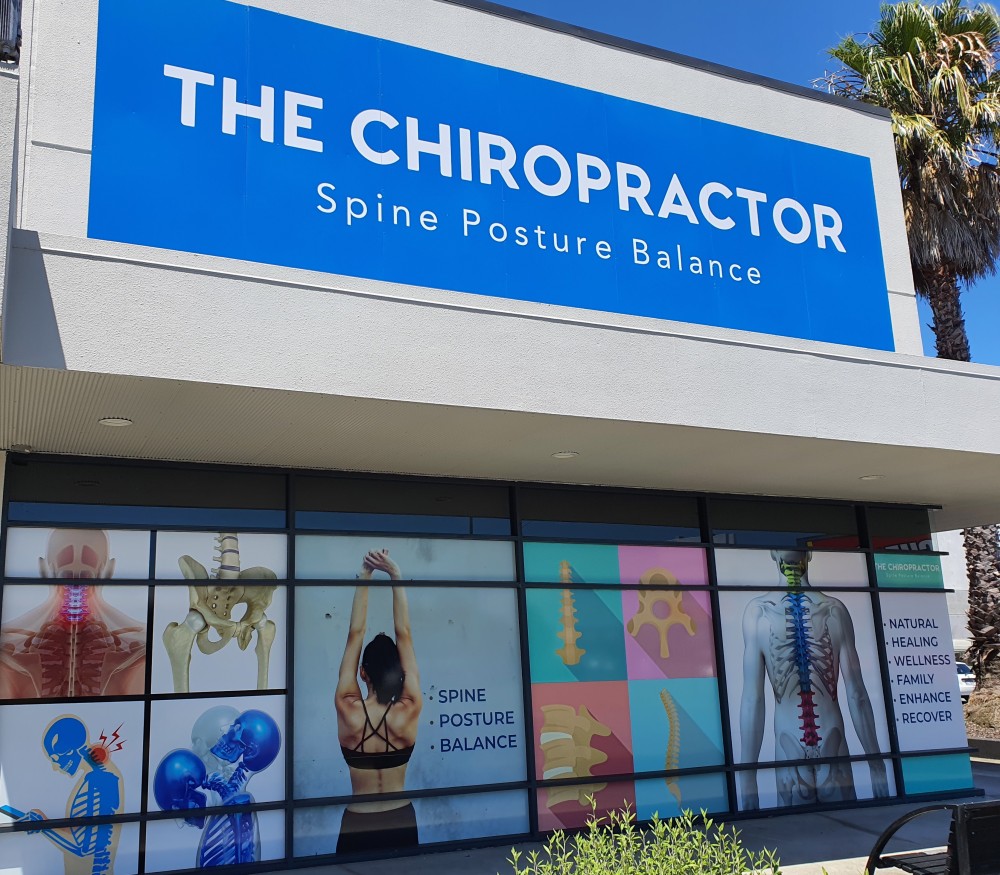 Company
The Chiropractor
Contact Name
Amreeta Goundar
Contact Details
Mob: 02102609648
Email: chiropractic.essence@gmail.com