Associate Lifestyle Opportunity - Thames, Coromandel Peninsula
Classifieds
Posted in:
Take over an existing patient base of around 150 visits per week in Wass Chiropractic Thames, a highly respected practice that has been established for over 25 years. Our practice is currently being renovated and re-branded, with a new website made, for a fresh and modern feel. With 3 hi-lo drop tables (two of which are verti-lifts) between 2 adjustment rooms, this practice would be perfect for a competent adjuster, who is keen to take their own x-rays in the on-site digital x-ray suite. Looking after all age-ranges from new borns to the elderly, a keenness to utilise multiple techniques including diversified, activator, drop-assist, and upper cervical, as well as an interest in pediatrics is a must.
In terms of lifestyle, this opportunity would be ideal for someone who enjoys taking extended holidays, as we have an amazing long-term locum who has covered 3 month blocks of time every year for the past 5 years, who is happy to cover up to 6 months of the year in two 3 month blocks. We encourage our associates to enjoy a good work/life balance by taking extended periods of time away from practice to explore the world and go on adventures. Current work schedule is 4 days a week, 31 contact hours, with Tuesdays off, meaning that every long weekend becomes an automatic 4 day weekend. We are closed for 2 weeks over xmas / new year every year. Thames is a coastal town only an hour and a half from Auckland with lovely cafes, that boasts exceptional fishing, and is on the doorstep to the Coromandel peninsula with its amazing beaches and bush, hiking, bike trails, and east coast surf.
Strong mentoring and onboarding with practice owners Tim and Charlotte Jack. Tim co-owned 4 busy wellness practices in Far North Queensland in Cairns and the Atherton Tablelands which he ran for 8 years, while his wife Charlotte ran her own pediatric and wellness practices in both Scotland and Australia, before they relocated back to NZ. Upon arrival, they locumed around NZ before taking over Wass Chiropractic, which has grown well under their direction. You would be trained with all the skills to run a busy and successful practice with ongoing mentoring and upskilling, while enjoying a lifestyle that allows international adventures and family time, with 3 month blocks of locum cover, and easy short-term locum cover as well. With systems in place that allow you to continue being paid while on holiday, we can help you live your best life.
Remuneration is 40% for year 1, 45% in year 2, and 50% from year 3 onwards.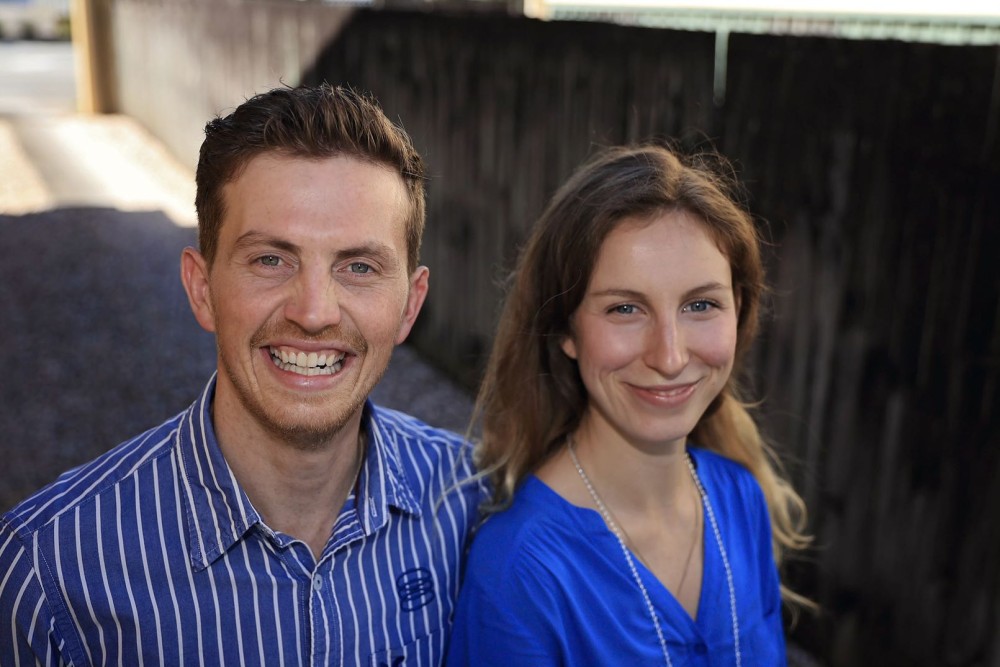 Company
Wass Chiropractic
Contact Name
Tim Jack
Contact Details
timjack@hey.com
0225975211