Overseas - Chiropractor - Bundaberg QLD, Australia
Classifieds
Posted in:
Total Lifestyle Chiropractic Pty Ltd has an amazing opportunity for a Chiropractor in the beautiful town of Bundaberg Queensland, Australia.
Our Bundaberg practice is a family friendly community only a few hours drive north of the Sunshine Coast. The Bundaberg Region boasts some of the most beautiful beaches in Australia and only a hop, skip and a jump from the Southern Great Barrier Reef.
The Role
If you want to be part of a busy and fun team with seamless systems and a place where you feel supported then this position could be yours!
The successful Chiropractor will be taking over a great existing patient base with an average of 4-5 new patients per week and taking between $3,000 to $3,500 a week or $12,000+ a month in income for yourself. This practice has the potential to earn up to $5000 per week.
There are part days off to relax during the week and enjoy the local area, and accommodation above the practice for the first 3 months for free while you settle in.
Start date is January unless you are ready sooner to transition into this practice.
Key Responsibilities:
Successful applicant will need to be a good manual adjuster and have skills in low force adjusting,
Be confident in communicating the philosophy of Chiropractic,
Be passionate about educating their patients and community.
What we offer:
Flexible work-life balance,
Working with well trained CA's, enabling you to focus solely on chiropractic (and not the running of a practice),
Seamless systems and procedures,
Onsite x-ray facilities,
24/7 clinical support and mentoring,
Great Remuneration,
Retainer of $2000/week,
Immigration Sponsorship
For more information, please call Justine at TLC Australia on 0437 550 400 for more details or send your cover letter and resume to recruitmenttlcau@gmail.com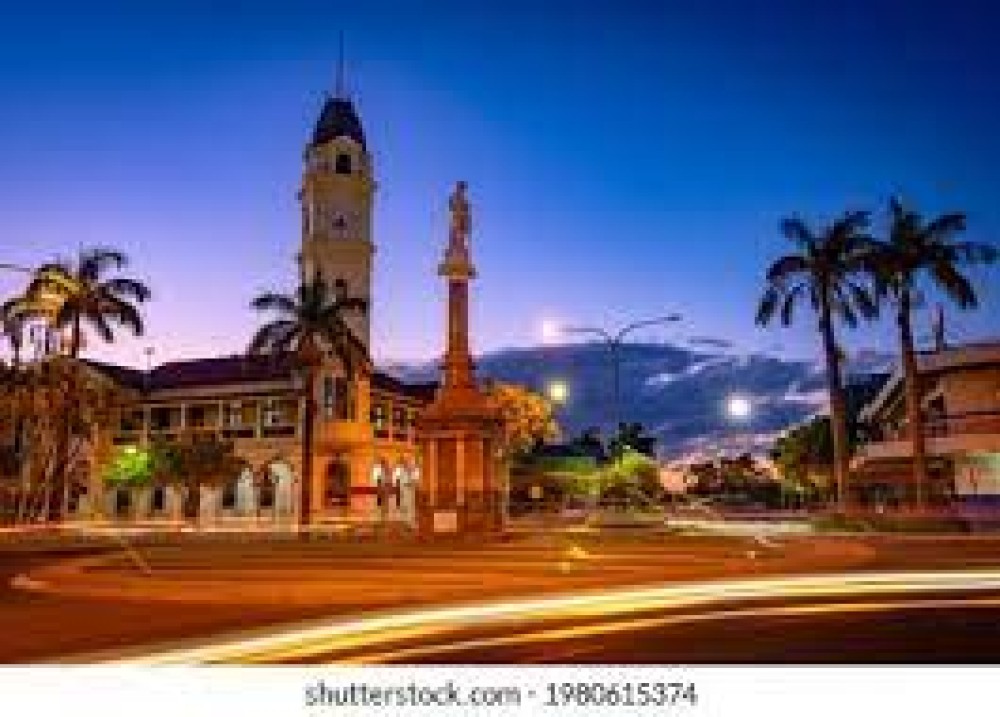 Company
Total Lifestyle Chiropractic Pty Ltd
Contact Name
Recruitment Officer
Contact Details
For more information, please call Justine at TLC Australia on 0437 550 400 for more details or send your cover letter and resume to recruitmenttlcau@gmail.com