Overseas - Chiropractor x 2 - Queensland & NSW, Australia
Classifieds
Posted in:
Total Lifestyle Chiropractic Pty Ltd is expanding our team and has two amazing opportunities as a full time Chiropractor in the beautiful towns of Townsville, Queensland and Nelson Bay NSW, Australia.
Townsville is a tropical city located on the north-eastern coast of Queensland adjacent to the Great Barrier Reef. It is the largest populated town of Northern Queensland and is known as a major industrial centre.
The Nelson Bay practice is a coastal family friendly town located in the Hunter region only a couple hours drive north of Sydney. It is known for its dolphin and whale watching as well as many other aquatic activities. It is only a short drive to the city of Newcastle.
The Role
If you want to be part of a busy and fun team with seamless systems and a place where you feel supported then this position could be yours!
This role is expanding on the existing team, where you will be establishing your own patient base. Each practice has an average of 4-5 new patients per week.
Key Responsibilities:
Successful applicant will need to be a good manual adjuster and have skills in low force adjusting,
Be confident in communicating the philosophy of Chiropractic,
Be passionate about educating their patients and community.
What we offer:
Flexible work-life balance,
Working with well trained CA's, enabling you to focus solely on chiropractic (and not the running of a practice),
Seamless systems and procedures,
Mentoring & training from experienced Chiropractors within TLC,
Great Remuneration and Retainer.
Please send your cover letter and resume to recruitmenttlcau@gmail.com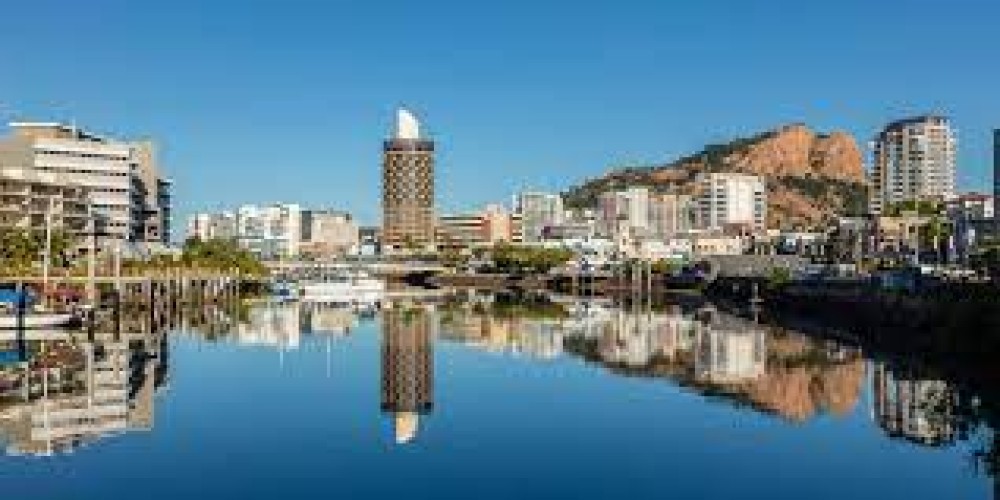 Company
Total Lifestyle Chiropractic Pty Ltd
Contact Name
Recruitment Officer
Contact Details
Please send your cover letter and resume to recruitmenttlcau@gmail.com