Associate Position Sunny Bay Of Plenty - Whakatane
Classifieds
Posted in: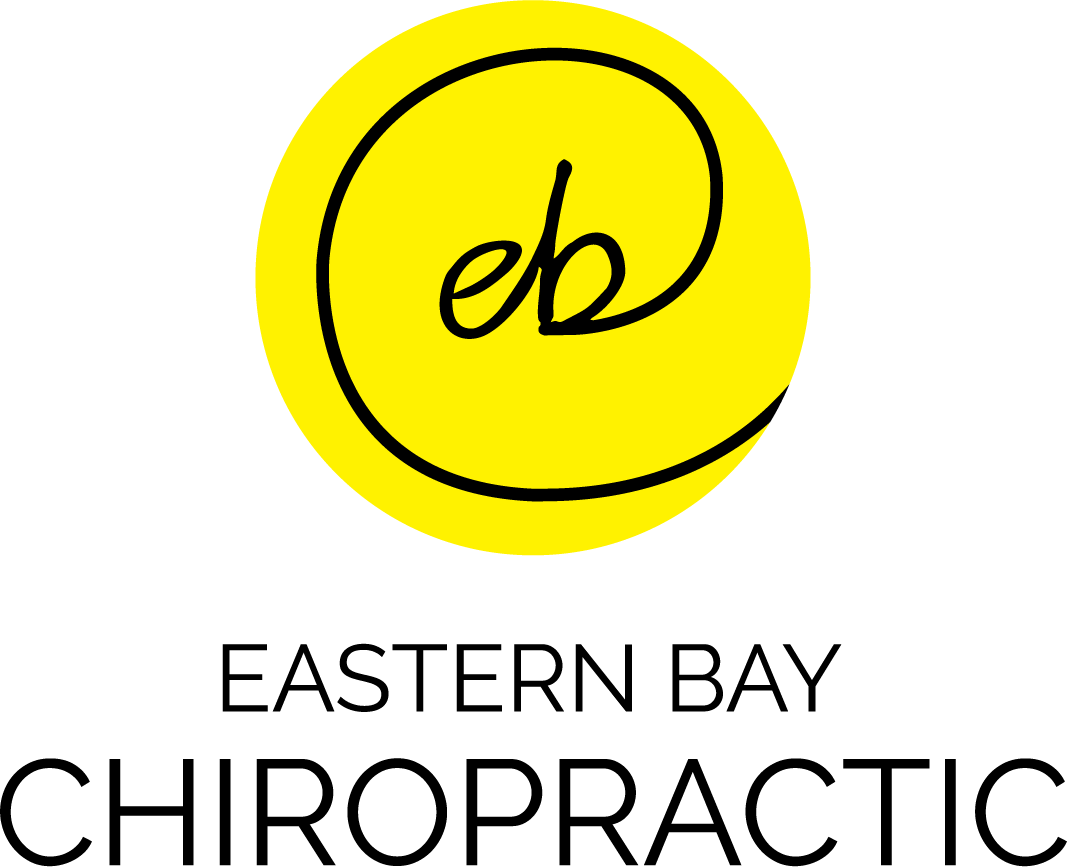 Eastern Bay Chiropractic is looking for an awesome Chiropractor to join our Subluxation focused, family friendly practice in the Eastern Bay of Plenty. We are a Team of 4 Chiropractors and 4 CA's across 2 practices.
We are seeking a committed, passionate and enthusiastic associate with exceptional communication and adjusting skills, who is eager to learn and driven to succeed.
Eastern Bay Chiropractic is an established practice with a fantastic referral network and opportunity for further growth. We have high new patient numbers and great patient retention. We have digital x-ray facilities and INSIGHT scan technology onsite.
A keen interest in family care would be beneficial as we see patients of all ages. There will be mentoring and support offered in all areas of practice to the incoming associate.
Techniques used include; Diversified, Thompson/Drop, Activator and Pediatric Adjusting.
You will be well supported by our amazing team and we welcome you to integrate your own skills and interests into the practice. This position is open to both New Graduates and experienced Chiropractors. Fair remuneration is offered.
Whakatane and Opotiki provide an exciting lifestyle with great weather, beaches, lakes and mountains on your doorstep.
Start date is negotiable. If this sounds like a position suited to you, please contact Anna for more information by emailing admin@easternbaychiropractic.co.nz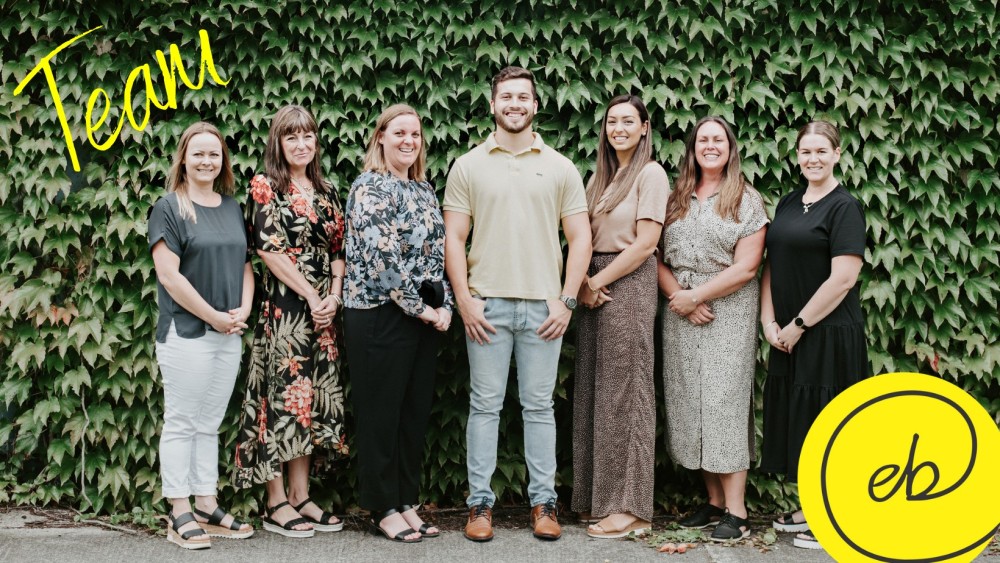 Company
Eastern Bay Chiropractic
Contact Name
Anna Heath
Contact Details
Email: admin@easternbaychiropractic.co.nz
Anna - 0273494562