Well Established Practice for Sale (Rangiora, Canterbury)
Classifieds
Posted in:
Well established practice with significant database - established 15 years+ ago. Exceptional location over New World Carpark with ability for full lengthy signage viewed from carpark. Sophisticated fitout with multipurpose rooms, gym area and lift access.
Services offered and conditions treated at the clinic include: Focus on structural mechanical Chiropractic alignment, peripheral treatments, Class 4 laser therapy, massage deep tissue and a bonus of a range of Skin laser therapy services for extra revenue - practiced by existing staff member.
This practice could take 4 practitioners with current demand with inclusion of our class 4 laser treatments.
Fantastic location, situated centrally in the thriving North Canterbury Rangiora Village - just north of Christchurch. The area has experienced phenomenal growth in suburban developments in the last 5 years as city dwellers move 20mins north for a better lifestyle - close to beaches, beautiful countryside and northern holiday destinations.
Was advertised for $120 k now reduced to $89k (plus equipment) for quick sale.
Present owner selling due to relocating overseas. More Information email info@themusclejoint.co.nz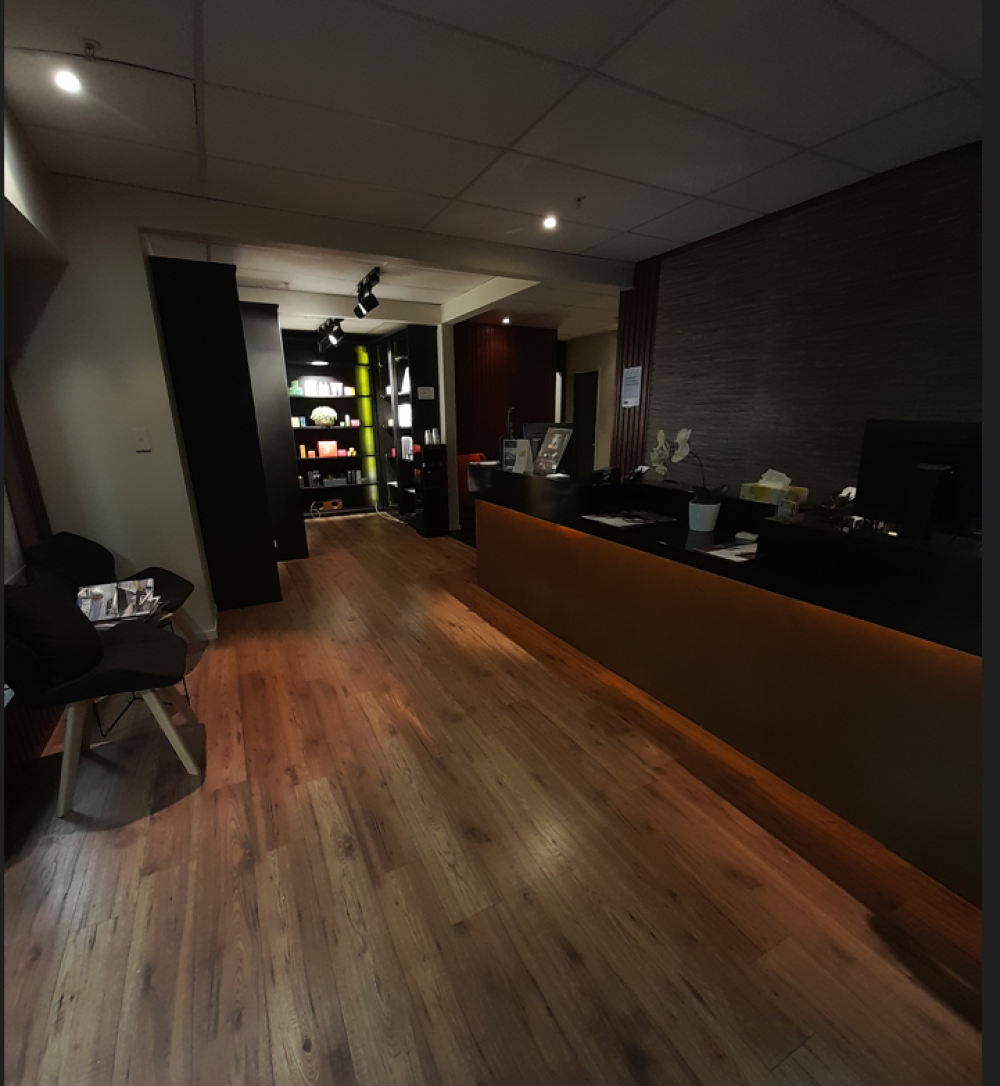 Company
The Muscle Joint
Contact Name
Barbara and John Gibson
Contact Details
More Information email info@themusclejoint.co.nz