Tauranga Chiropractic Position - Applied Kinesiology
Classifieds
Posted in: The Healing Room, in the sunny Tauranga, is looking for a mature, passionate and heart-led part- or full- time chiropractor to join our busy practice.
One of our wonderful chiropractors is heading into maternity leave 2023 and we don't have her full patient load covered. So the position will start with an established wellness patient base, and we need extra hands on deck to cover the amazing number of referrals that we currently cannot see!
We are a unique practice in the Bay, with a focus on holistic family care. We use muscle testing to incorporate a diverse blend of diagnostic and treatment techniques, so are looking for someone who loves to think outside the square and problem solve.
Experience in muscle testing, cranial, functional nutrition and NET would be favourable. On-going training and up-skilling is provided.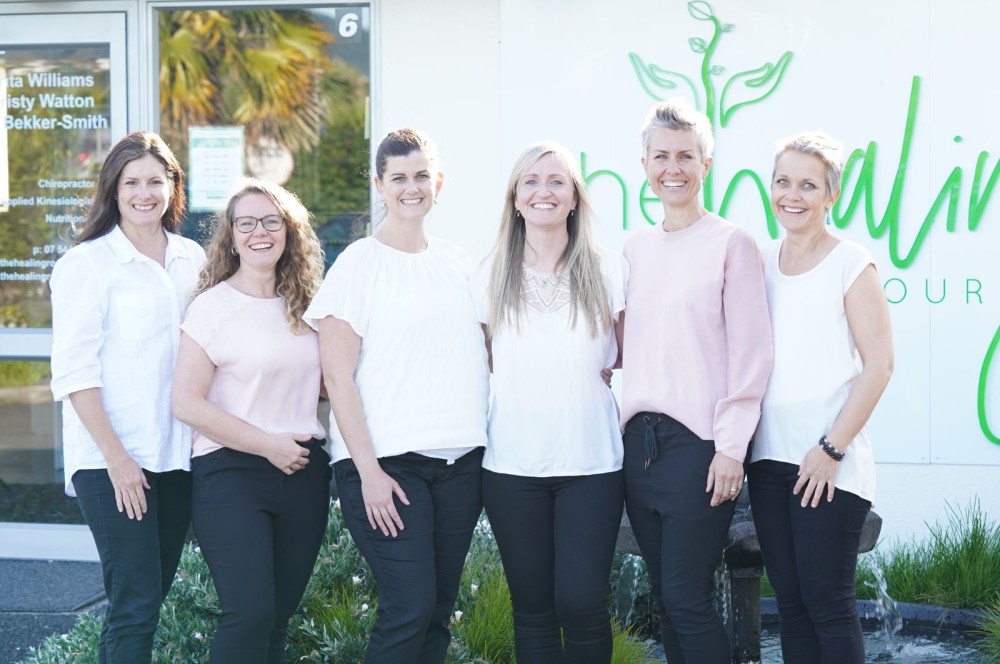 Company
The Healing Room
Contact Name
Jolanta
Contact Details
jolanta@thehealingroom.co.nz
021 589 455