Chiropractor Wanted in Te Awamutu
Classifieds
Posted in: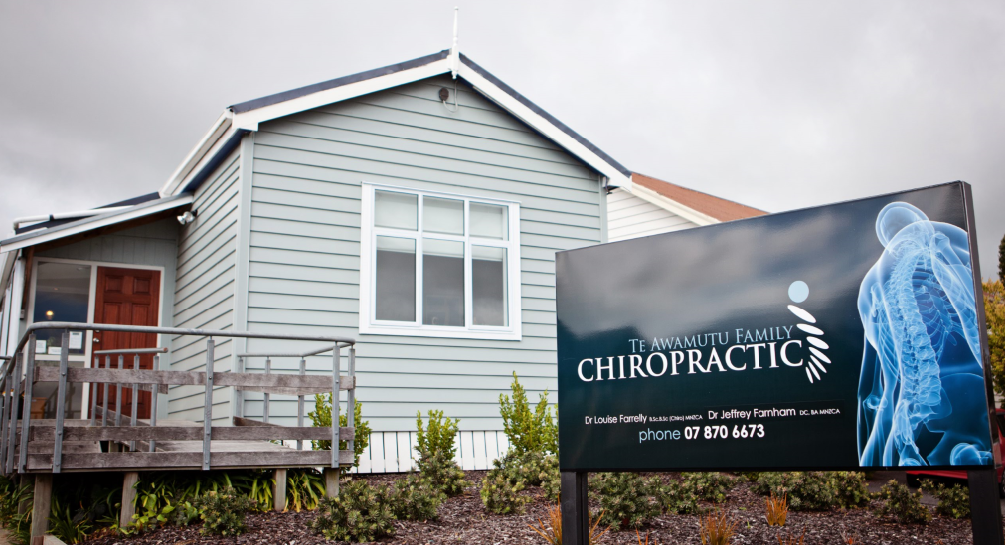 Te Awamutu Family Chiropractic is looking for a full time chiropractor to join our busy practice in rural Waikato.
We have a diverse practice, incorporating Diversified, Thompson drop, Activator and Applied Kinesiology techniques, with a strong focus on a holistic lifestyle and pediatric care.
From our salt of the earth loyal farmers, to our strong reputation with children and babies, we are fully immersed in the community and have a strong patient base. We seek someone with a similar passionate and vitalistic ideology towards health and wellbeing. The overflow from the current chiropractor and new patients walking in the door are all yours!
Te Awamutu is a thriving town which caters to many surrounding communities. Ideal for those with a keen interest to build on an existing clientele, and immerse themselves in a busy practice. With beautiful hikes, mountain bike trails and Raglan close by, Te Awamutu is also ideal for those that have love for anything outdoors.
Position available from now, for 3-4 days per week.
If you feel this might be a good fit for you please contact Louise Farrelly by email on tachiro@xtra.co.nz
Phone 0275226882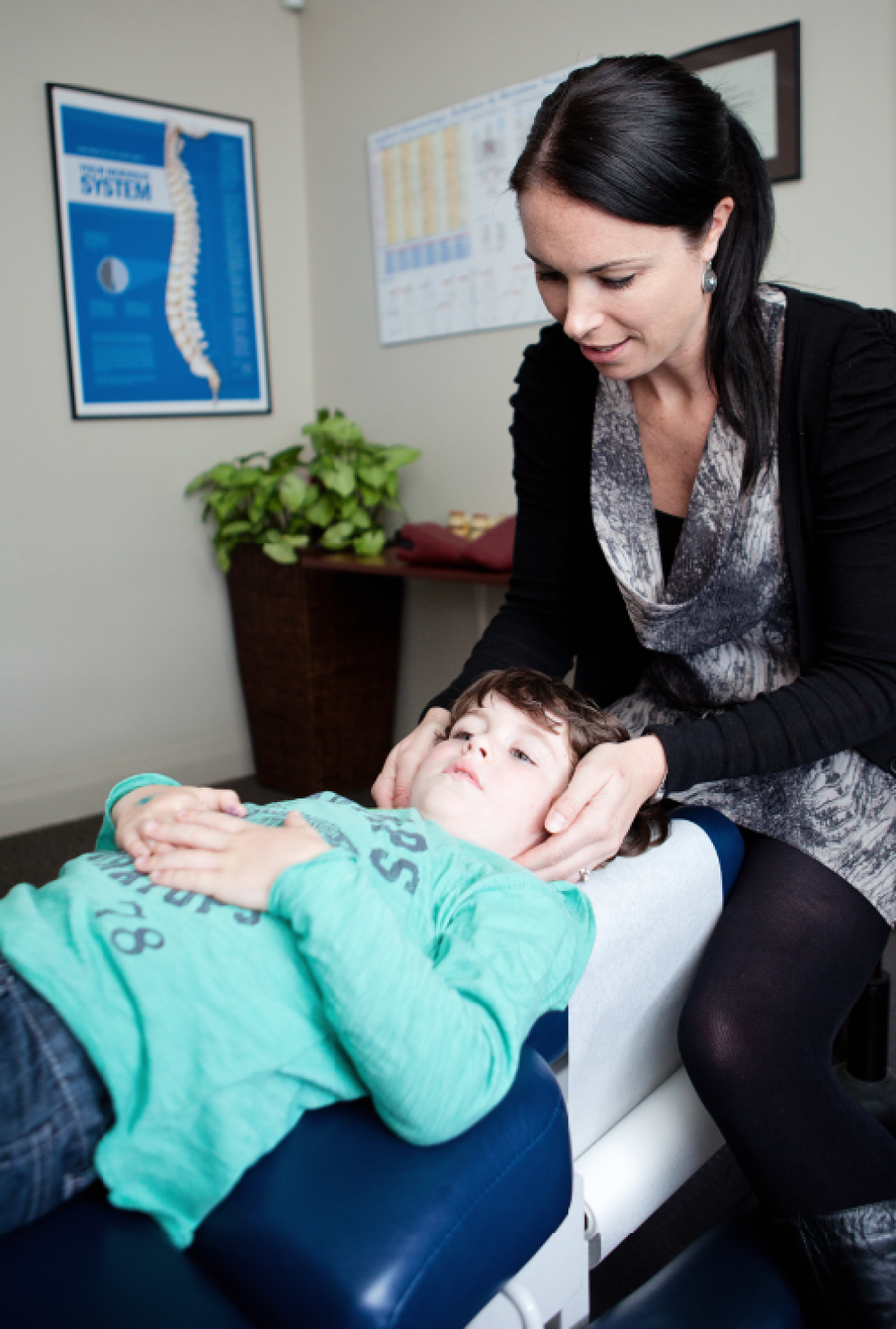 Company
Te Awamutu Family Chiropractic
Contact Name
Louise Farrelly
Contact Details
Please contact Louise Farrelly by email on tachiro@xtra.co.nz
Phone 0275226882