Chiropractic Opportunities in Nelson
Classifieds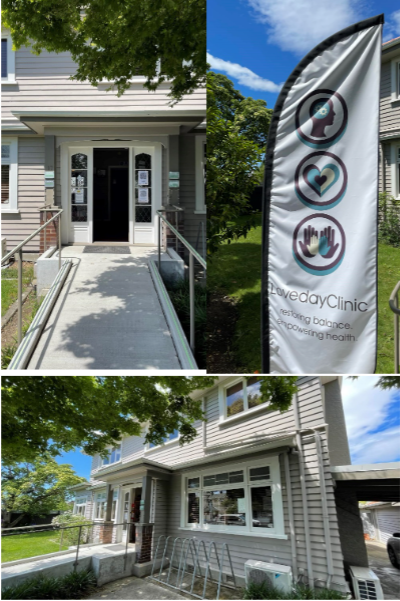 The Loveday Chiropractic Clinic is for sale and looking for an Associate Chiropractor.
This Clinic is the oldest running Chiropractic practice here in Nelson and was first established in the early 1970s. In 2016 I purchased the practice from John Loveday. My wife Chelsey and I have been practicing here since then.
Let me tell you a little about Nelson. Life here is where all the best parts of New Zealand are rolled into one. You can spend your Saturday mornings exploring the local craft/farmers markets, lunch at the top of a hill, just a short walk away from some of the best views in the country. Your afternoon could be spent digging your toes into the sand along the world famous Tahunanui beach. Do dine at one of the renowned waterfront restaurants in the evenings or head to one of the three national parks to enjoy stunning forests, lakes, and mountains.
If you love mountain biking, then Nelson is the place for you, being home to some of the best mountain biking tracks in the country, and the closest ones being less than a ten minute ride from the clinic. The mountain biking trails and tracks in Nelson are of various difficulty and with the introduction of e bikes, more people are enjoying these beautiful trails (and when they fall off they will need to see you-the chiropractor!). We sponsor the local Nelson mountain biking club as part of our marketing program, which has more than 3000 registered members. We also sponsor three other sports clubs and donate to organisations like Plunket and the RSA annually.
The practice itself resides in a beautifully restored villa and the premises also accommodate other health disciplines including massage and acupuncture who lease rooms in the upstairs part of the building. We have three caring Chiropractic Assistants, and the head CA has had more than 11 years of experience in the Loveday Clinic.
There is an existing Associate Chiropractor who has been here for over a year. He has his own table and is keen to stay on as an Associate. There is a loyal and very large patient base to walk into and the practice sees some 180-200 patient visits per week with two Chiropractors on deck. There are three practice rooms to work from and the possibility to add a third associate Chiropractor is an option. Because the Nelson/Tasman area is growing at a rapid rate, there are ample new patients each week.
The practice comes with a Lloyd Hy-Lo drop table and a Naggura Specialty Table as well. We use a Multi Radiance Cold Laser that we incorporate with some of the patients care plans. It also includes a variety of supplements (mainly Metagenics), all furniture and five computers. The software we use is the Capable Chiropractic program.
I have been practicing in Nelson since 2015 and loved every second of it. I am only leaving to be closer to family.
If you are interested in purchasing The Loveday Clinic or keen for an amazing Associate opportunity, please contact me on 021324070 or drmokhtarchiropractor@gmail.com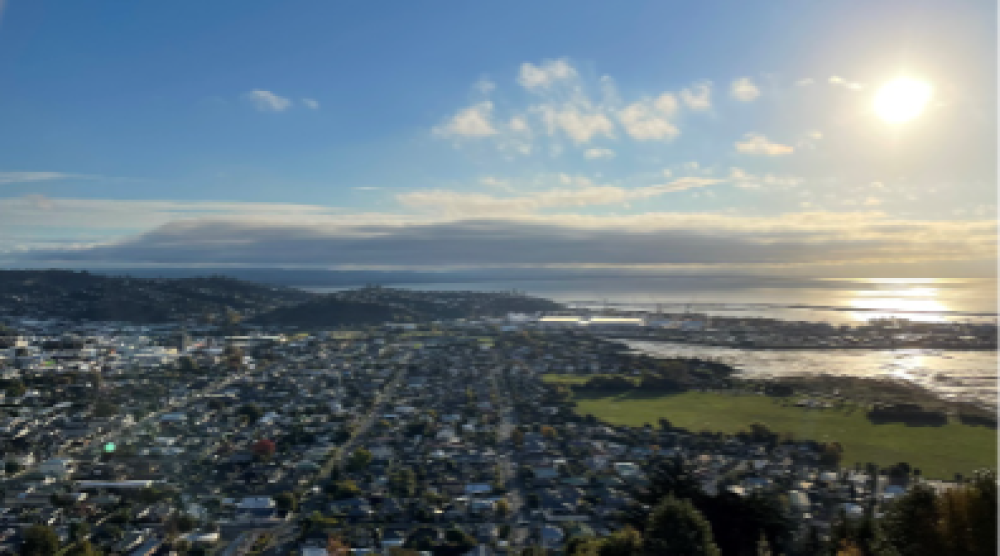 Company
Loveday Chiropractic Clinic
Contact Name
Adam Mokhtar
Contact Details
Please contact me on 021324070 or drmokhtarchiropractor@gmail.com