Vision Statement
Supporting our members' pursuit for excellence
Ekea ngā matatihi teitei
Mission Statement
To use the collective strength of our membership to:
Represent chiropractic, liaise with other organisations and be the professional voice for chiropractic in New Zealand
Promote the benefits of chiropractic with an understanding of the unique contribution of our science, art and philosophy
Inspire structured life­time learning, collegiality and provide mentoring.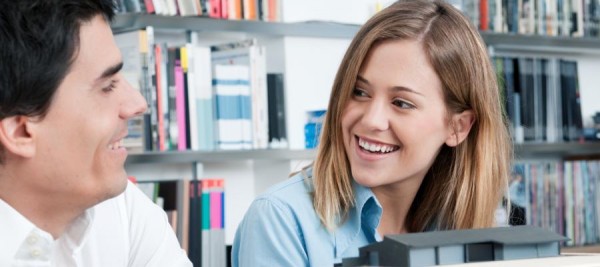 Core Values
The NZCA is compassionate, community oriented, reputable, culturally aware, and respectful of unity in diversity.
Member Profile
NZCA members are collegial, ethical, contributing and conscientious. They adhere to sound business principles and practices. They embrace reflective lifetime learning and deliver evidence based clinical excellence. Members demonstrate a passionate understanding and recognition of the unique contribution of the science, art and philosophy of chiropractic. As students, practitioners, researchers and teachers, they are partners in New Zealand health care.