The New Zealand Chiropractors' Association
A Vision and a Voice for Chiropractic
The New Zealand Chiropractor's Association (NZCA) was founded in February 1922. It is a voluntary, self-regulating, supervisory body serving both the chiropractic profession and the public of New Zealand.
The purpose of the NZCA is to maintain professional standards, liaise with various government and health bodies, to be a professional voice for chiropractic and of course to support our members.
The legal framework in New Zealand requires chiropractors to be appropriately qualified and registered under the Health Practitioners Competency Act. Anyone holding themselves out to be a chiropractor or to offer chiropractic services must have a current Annual Practicing Certificate or they are subject to prosecution under New Zealand Law.
Only accredited and appropriately qualified chiropractors may join the NZCA and use the letters MNZCA following their names.
Choosing a chiropractor who is a member of the NZCA and listed on this site is the safe and trusted choice for those seeking professional chiropractic services.
With the concept of lifelong learning, members of the NZCA are encouraged to participate in an ongoing professional development programme by completing further post graduate or continuing education activities each year.
If you are a chiropractor interested in joining the NZCA
please see our Join NZCA page for details on how to apply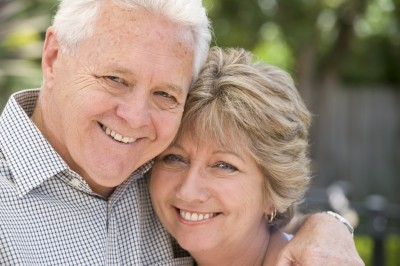 For enquires
Email the Secretary
Lynda Colligan
secretary@nzchiropractors.org

Phone the National Operations Manager
Patricia Warhurst
0800 006 922
or +64 27 2460114